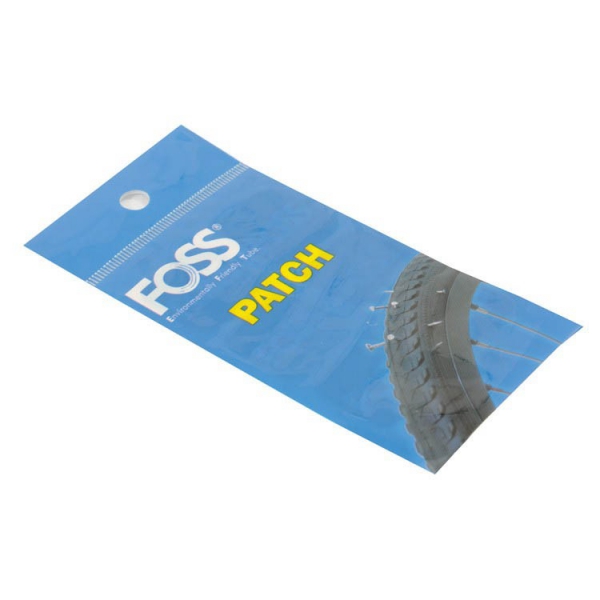 Inner Tube Patch Kit - Nimbus (Foss)
Product code:

879

Brand:

Nimbus

Weight:

0.1 Kg.
BUY
MAKE AN ORDER RIGHT NOW
FREE SHIPPING
on orders over
600 RMB.
The official Wechat
micro program
独轮车商城.
Scan the code using
Wechat App.
The official Taobao
store 独轮中国.
Scan the code using
Taobao App.
Product Description
Foss Clear Inner Tube Patch Kit specifically designed for repairing the FOSS/Nimbus clear tubes. Pack includes six patches.
Features
Suitable for all Nimbus/Foss Clear tubes
Note: not suitable for rubber tubes.