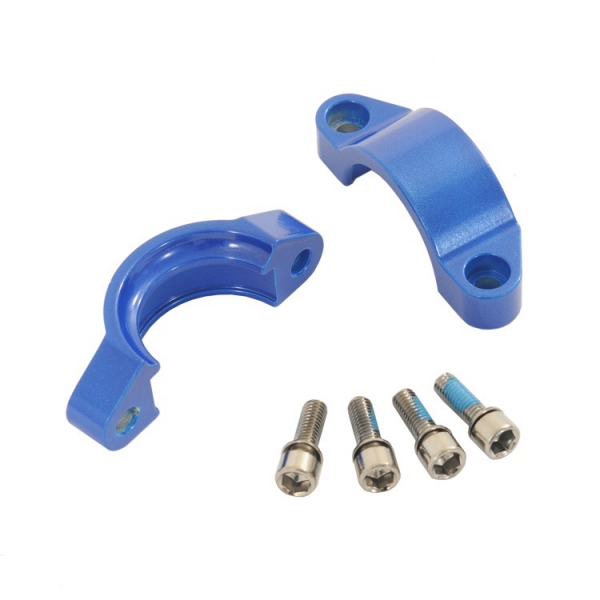 KH bearing holders w/bolts non-disc
Product code:

873

Brand:

Kris Holm

Weight:

0.1 Kg.
BUY
MAKE AN ORDER RIGHT NOW
FREE SHIPPING
on orders over
600 RMB.
The official Wechat
micro program
独轮车商城.
Scan the code using
Wechat App.
The official Taobao
store 独轮中国.
Scan the code using
Taobao App.
Product Description
These will fit the later Kris Holm Aluminium frames which have the knurled crowns. These clamps are designed to fit hubs with 42mm bearings if you want to use them with 40mm bearings you will need to use bearing shims. Sold in pairs and comes with 4 bolts & washers.