I met who had the dialogue, I waited for the man in the future.

-- "meet me"
Fate is really wonderful. It lets us meet, know and cherish each other. I have always been dreaming of such a situation: my lover is a hero, one day he will step on the seven colors auspicious clouds to marry me. But I am not the purple xia fairy, how can I guess the beginning?

Although there are no colorful xiangyun, but the wheelbarrow is not bad.

I remember it was a fine night. The guangzhou flower city square is holding a light concert, and the square stone has held various activities, such as the folk blessing activities, the flower show of the park, the temple fair and so on, and there is a lot of laughter.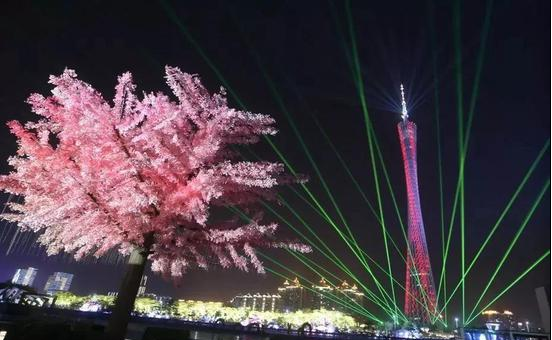 Just there, I met him.

He performed the difficult riding unicycle on the glorious stage. All of a sudden, all eyes were attracted to the past, including me. My eyes were fixed on him from that moment on. How handsome he was, driving his wheelbarrow, which was only for his life, I admit, I had a crush on him at that moment.

Play later when peace learned of the drivers of gossip, he's a unicycle sports super fans, he love extreme sports, often riding his "spirit" to the nearby mountain adventure. After listening to his adventures, I found that I wanted to know him more and more.

Fortunately, he and some of our fellow car friends still knew even the good brothers, and we naturally made the appointment to ride together, and slowly I knew him. The more I came into contact with him, the more I found this person interesting, the more I felt that the wheelbarrow had brought me far beyond my imagination.

7 colour xiangyun became a unicycle, sovereign treasure turned into a prince adventure, purple xia pretty woman for me, just different is, the sovereign treasure riding a colorful clouds to marry purple xia pretty woman, and adventure prince riding a unicycle to brothers to do with me. But I still thank the unicycle for letting us meet.